Brightree Software and Barcoding, Inc.
Brightree is a complete, integrated business management solution, proven to streamline operations and maximize cash flow and profitability. The core Brightree solution includes billing, inventory management, A/R management, point of sale, marketing management, scheduling, reporting tools, and much more.
Brightree's cloud computing model connects to your core operations with the best of breed applications such as eClaims clearinghouses, document imaging solutions, ePurchasing, and point of delivery handheld applications. Brightree can also allow you to easily outsource your patient and commercial billing.
Barcoding, Inc. has partnered with Brightree to fulfill their customer's hardware, deployment and ongoing support needs for mobile computers, barcode scanners and printers both in field and in premise.
Total Solutions for HME and Home Hospice Care:
Document Management
Inventory Management
Mobile Delivery Management
Point of Sale (POS) Management
GoLive Services™ for deployment
StayLive Services™ for post-deployment support
Barcoding, Inc can help you with:
Hardware acquisition
Legacy technology buyback and recycling
Leasing
Connectivity
ORDER ONLINE (Products Listed Below) or EMAIL orders@barcoding.com
Brightree POS Hardware
Gray with Univ Command Set Power Adapter – USB  (LDX9000U-GY-2BT)
Email to order: orders@barcoding.com
Linear-Imaging Scanner – Cable Connectivity – 270 scan/s – 18″ Scan Distance – 1D – Imager – Single Line – Black
Email to order: orders@barcoding.com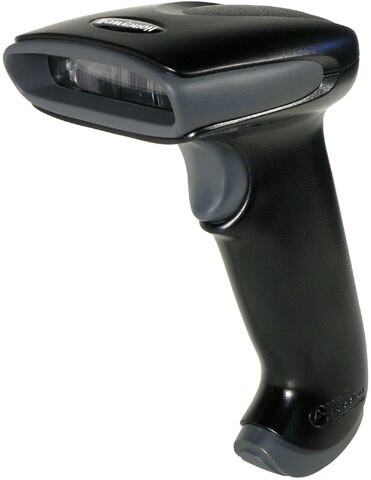 Painted Front with Dual Media Slots
USB Hid. Class End Node Interface
Color: Black
Email to order: orders@barcoding.com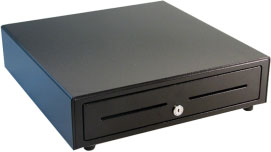 Epson TM-T88V Direct Thermal Printer
Monochrome Desktop – Receipt Print – 2.83″ Print Width – 11.81 in/s Mono –
4 KB – USB – Serial – 3.15″ Label Width
Email to order: orders@barcoding.com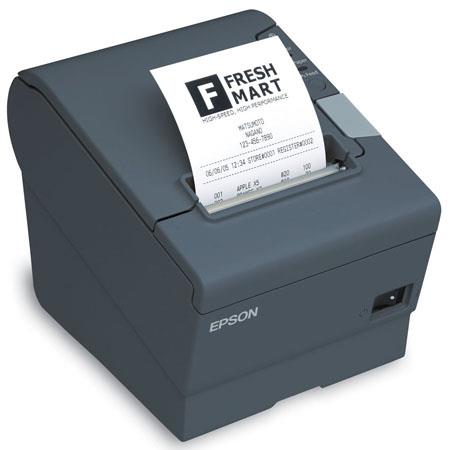 USB Printer Communications Cable
Cable, USB, A/B, 6.5 Feet, Black.
Email to order: orders@barcoding.com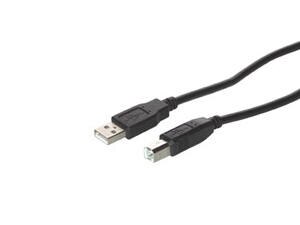 3 1/8 Inch x 220 Feet, 1-Ply – 50 Rolls/Case
Email to order: orders@barcoding.com