About the Barcoding Visionaries
The Barcoding Visionaries are an invite-only group of companies (Barcoding customers and partners) who want to build lasting relationships, drive change, and become more efficient, accurate, and connected.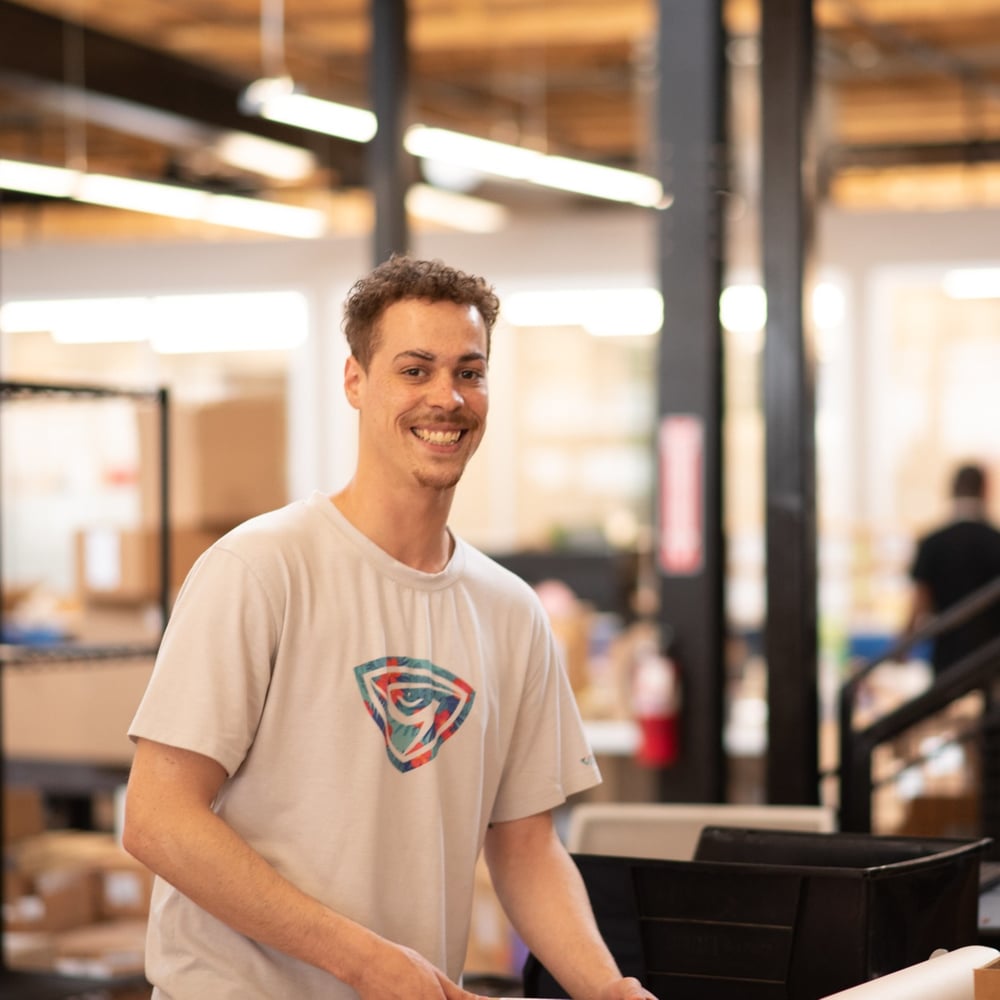 Barcoding Visionaries: The Facts
The Barcoding Visionaries program is part geek community, part advisory council, part user group, part leadership summit, and part world-class experience!
The program is an annual commitment (Nov 2023 - Nov 2024) with exclusive invites to our VIP Barcoding Visionaries Summit (BVS), OEM/ISV updates, digital happy hours, new product launches, leadership briefings, and more.
BVS, our VIP executive summit, kicks off the Barcoding Visionaries program for the year.

Companies may send up to 2 delegates to BVS.
Barcoding will cover the hotel costs for customer delegates (up to 2 nights for up to 2 delegates).

By registering for the program, you are also registering for BVS in Baltimore, MD.
We simply ask you to commit to send at least 1 delegate to BVS and to make a best effort to attend post-BVS events (virtual, quarterly).
There is no cost to join, but there is a cancellation fee of $500 if the company cancels after Oct. 20 and no one attends BVS.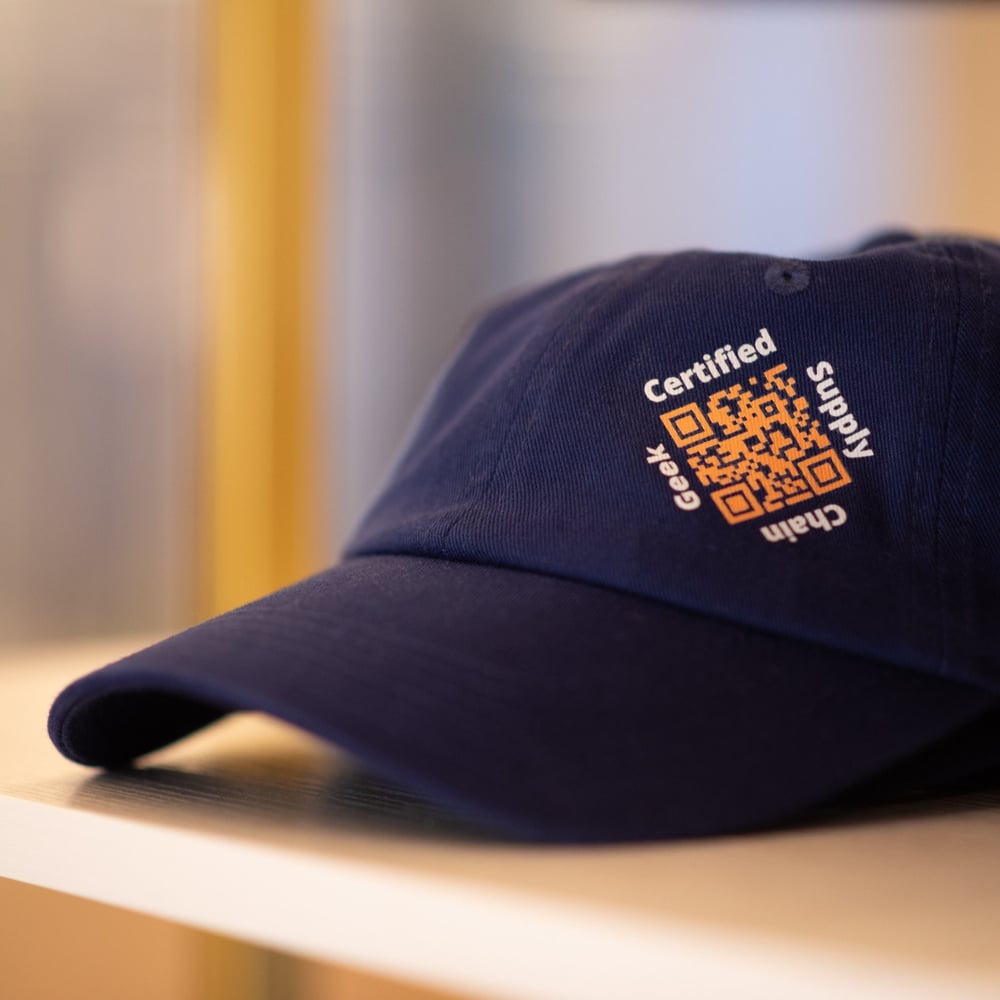 Benefits of Being a Barcoding Visionary
Attendance at the annual VIP BVS executive event
Ability to network with peers facing the same challenges as you
Ability to give direct and actionable feedback to the Barcoding /IntelliTrack®/ partner (OEM/ISV) teams
Ability to meet executive team members at Barcoding and at our top partners
Impactful industry expert conversations and lectures
Ideas for immediate impacts and long-term planning for the business (with ongoing training/research spaces)
Part of a program with extensive year-long benefits (LinkedIn Group, webinars, happy hours, and more)
Cool swag :)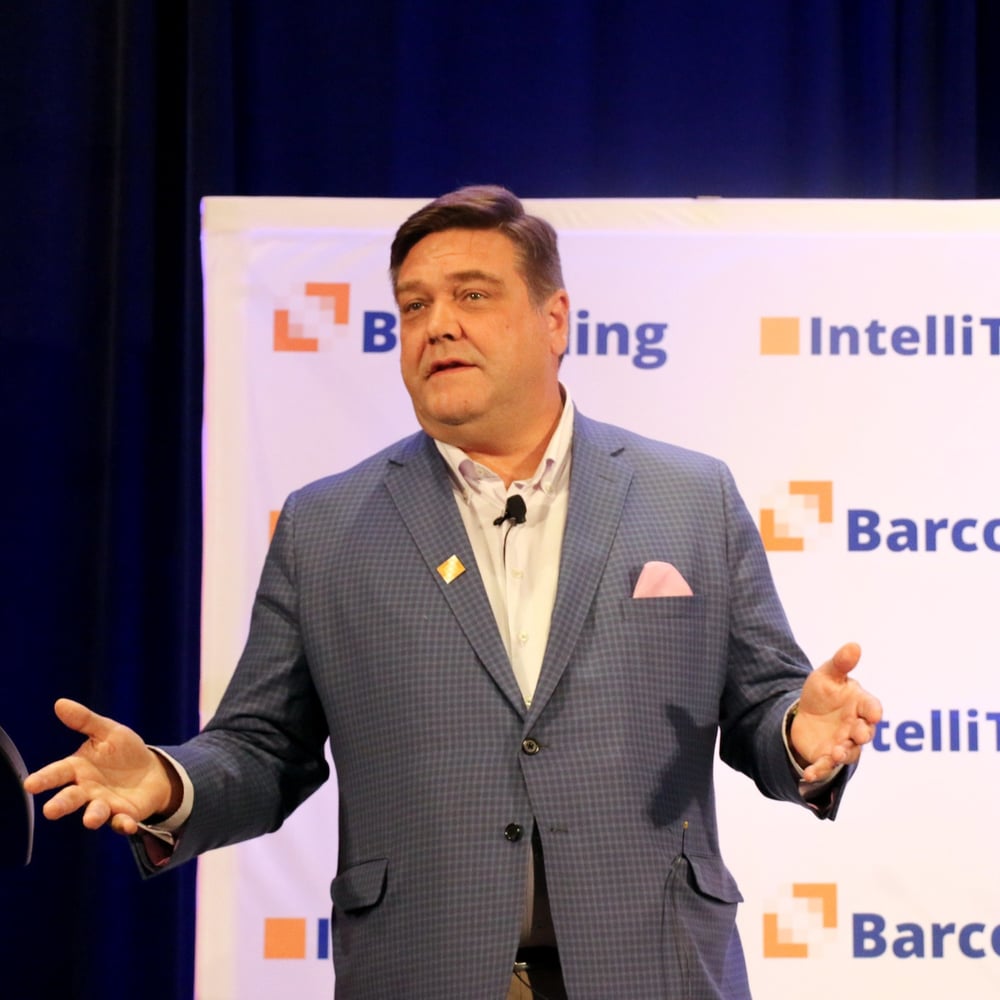 Visionaries
Are dedicated to continuous improvement
Are a current Barcoding customer and IntelliTrack® user (or a strong potential user)
Exhibit the "Barcoding Way" in business dealings—follows a "process, people, technology" approach, lives #SupplyChainGeek, believes in the power of efficiency, accuracy, and connectivity
Are committed to our partnership and growing it; including presenting feedback
Have executive-level buy-in to the Barcoding partnership
Have a willingness to be part of Barcoding's inner circle, including our partner ecosystem
Are committed to future opportunities to grow within the community during the course of the cohort year.
We can't wait to see you in Baltimore!