Barcoding Visionaries
November 1-3 | Baltimore, MD
Mobtown Brewing · Maritime Museum · Illusions Bar · Barcoding HQ Tour · Cool Swag · Advisory Sessions · Executive Meetings · Innovation & Technology · 1.5 Day Commitment
You and your company have been hand-selected to participate in the inaugural cohort of Barcoding Visionaries. Will you accept?
Barcoding Visionaries believe in efficiency, accuracy, and connectivity and are committed to continuous improvement.
Accept your membership in the Visionaries if you're looking to:
Join our inner circle
Attend an amazing VIP event
Have direct access to Barcoding leadership and our top partners
Collaborate and build a vision for the future
Create long-term relationships
As part of this program, you and your company are invited to send up to 2 delegates to our annual Barcoding Visionaries Summit (BVS). This exclusive VIP event will be a combination of social events and educational workshops around market trends, future innovations, and Barcoding's services and IntelliTrack platform.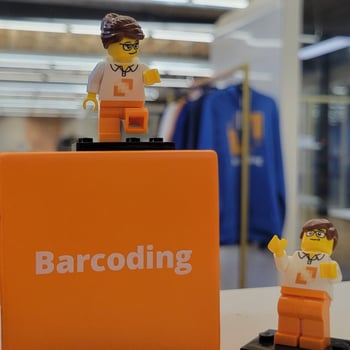 Envisioning the Road Ahead
Join us for a briefing on the current market trends and what we see on the road ahead.
Barcoding Breakfast & Open House
Breakfast, open house, and a tour of our Retail Experience Center (for those interested)!
Meet Our Speakers & Barcoding Delegates
Thank You to Our Partners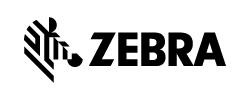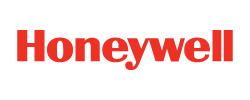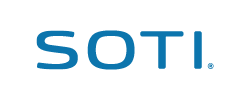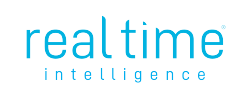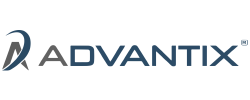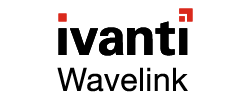 More partners will be announced soon!